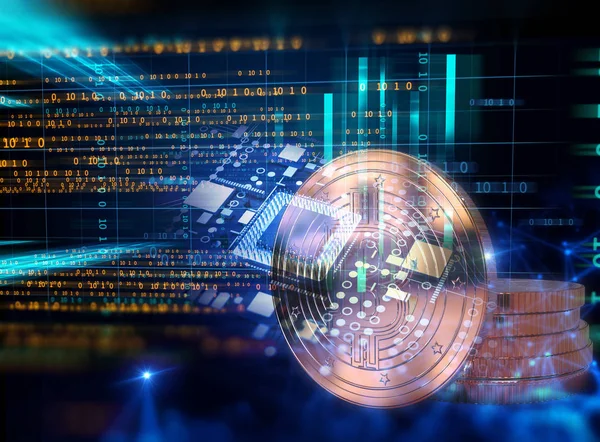 GoaaLabz is a small innovation lab which innovate and develop various gaming software and hardware solutions.
Our current big project is Project Psiens, check it out HERE
All Goaalabz gaming platforms use a common ingame currency called Energy. You can buy Energy in the game platforms admin apps. Energy is used only on Goaalabs platforms for various gaming purposes and cannot be redeemed/returned or traded.
If you want to get hold of us email us at admin@goaalabz.com
Goaalabz is registered in Denmark under VAT nr. DK35915923